Middleton, Sir John (1870-1954)
Governor, 1928-1932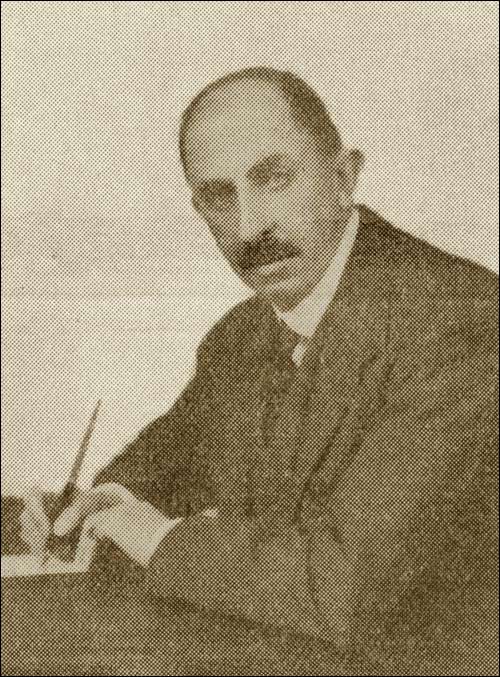 Middleton was born in Stow, Scotland in July of 1870. He was educated at Sedburgh and the University of Edinburgh. In 1901, he began his Colonial Service career as an assistant district commissioner in South Nigeria and stayed there, working his way up the ranks, for six years. In 1908, he was transferred to Mauritius. In 1920, he was made governor of the Falkland Islands, and seven years later became governor of The Gambia. In 1928, he became governor of Newfoundland.
Middleton was governor during the difficult years of the Great Depression, and had to deal with the political scandals that engulfed the final days of the Squires administration. In 1932 he was asked, and agreed to conduct an inquiry into allegations that Sir Richard Squires had falsified the minutes of the executive council. In a controversial decision, Middleton found no evidence of tampering. This was one of the factors which lay behind the riot outside the Colonial Building on 5 April.
After leaving Newfoundland, Middleton retired to Wiltshire, England, where he died on November 5, 1954.