Anderson, Sir David Murray (1874-1936)
Governor, 1933-1935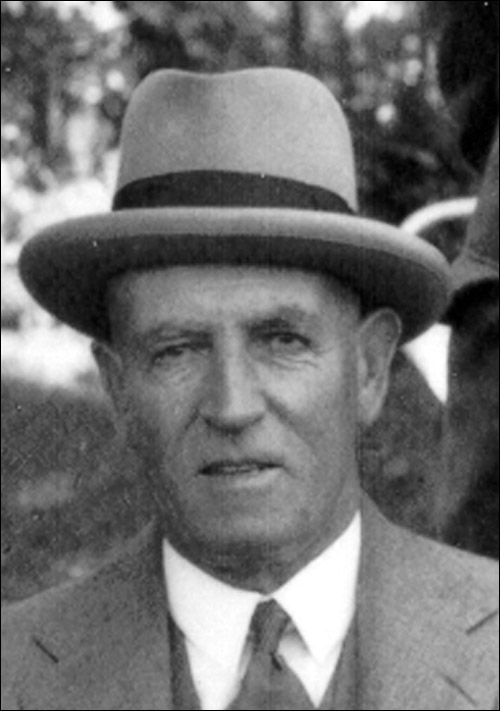 Anderson was born in England on April 11, 1874. A distinguished naval officer, he began his career at the age of 13, and became a lieutenant at 20. In 1905, he was promoted to commander and, by 1911, he was a captain. After four decades of service, with high-ranking posts in South Africa and Britain, Anderson was made an admiral in 1931. The next year he retired from the navy. He resumed his service to the Crown, however, in 1933, when he took office as governor of Newfoundland.
Anderson served as the last governor of the Dominion of Newfoundland, and as the first chairman of Newfoundland's Commission of Government. Anderson only acted as dominion governor for a short time before Newfoundland, on the brink of bankruptcy, was forced to relinquish its dominion status. A Commission of Government was immediately formed with Anderson as chairman. As chairman, Anderson liked to remain neutral, and tended to act on the advice of the group (Noel 227). He was involved with restructuring public services, including government departments, social services, the health system, the postal system, and the tariff system. He and the commissioners struggled to find a solution to the island's desperate economic problems, while, at the same time, trying to maintain order among an increasingly discontented public.
Anderson ended his term in 1935, in the midst of much discontent. He was made governor of New South Wales later that year. He died on October 30, 1936, less than a year after he took office in Sydney, Australia.