Harris, Sir Charles Alexander (1855-1947)
Governor, 1917-1922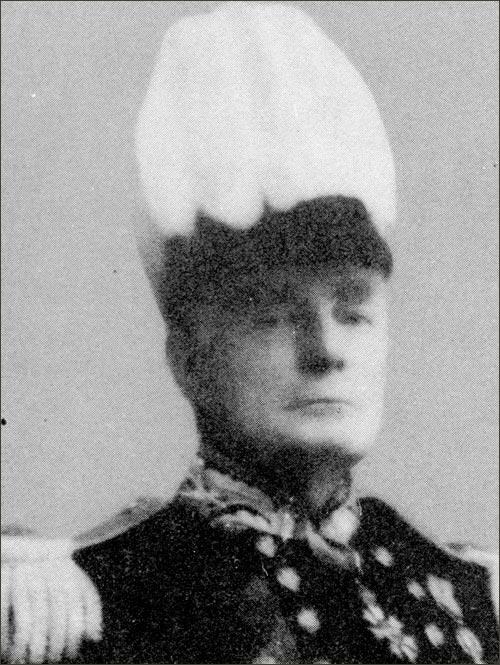 Harris was born in Wrexham, Wales, on June 28, 1855. He spent most of his first ten years in Newfoundland, since his father, a clergyman, had moved to St. John's. He began his studies on the island and finished them in England, graduating from Christ's College, Cambridge in 1878. The next year he began his career in the Colonial Office as a clerk, rising to Chief Clerk in 1917. He was then knighted, and was appointed governor of Newfoundland.
His years in office were characterised by political instability, and by economic difficulties after the end of World War I. Harris did not always agree with the decisions taken and policies adopted by the governments which held office during his term, and was not afraid to make his views known. However, he did not come into open conflict with any of the prime ministers with whom he had to work.
Harris' term ended in 1922, and he retired from the Colonial Service. He was a contributor to the Dictionary of National Biography, and wrote two essays on the history of Newfoundland for The Cambridge History of the British Empire (1930). He died on March 26, 1947, at the age of 92.