Davidson, Sir Walter Edward (1859-1923)
Governor, 1913-1917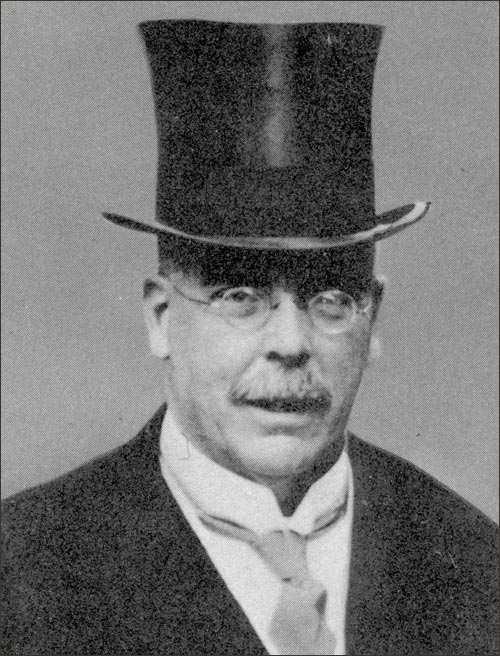 Davidson was born on April 20, 1859 in Killyleagh, County Down, Ireland.
He was educated at Christ's College, Cambridge. After six years in the Cambridge cadet program, he was sent to Ceylon in 1880 where he held several positions including Chairman of the Municipal Council and Mayor of Colombo. He went to the Transvaal in 1901, and was appointed governor of the Seychelles Islands in 1904. He stayed there for eight years. In 1913, he became governor of Newfoundland.
During the Great War, Davidson helped direct Newfoundland's military effort as chairman of the Newfoundland Patriotic Association, and was very influential in public affairs. He played an active role in recruitment to the Newfoundland Regiment. There were those who thought that Davidson was more openly involved in the Colony's affairs than was proper. He left Newfoundland in 1917 just as the war effort was running into trouble, and the political consensus over which he and the prime minister, Sir Edward Morris, had presided since 1914, was breaking down.
His next appointment was as governor of New South Wales, where he served until his death in Sydney on September 15, 1923.