Cassie Eileen Brown (1919-1986)
Cassie Brown was born in Rose Blanche, but moved to St. John's with her family in the 1930s. She began writing as a teenager and later worked as a freelance writer of scripts and educational broadcasts for CBC.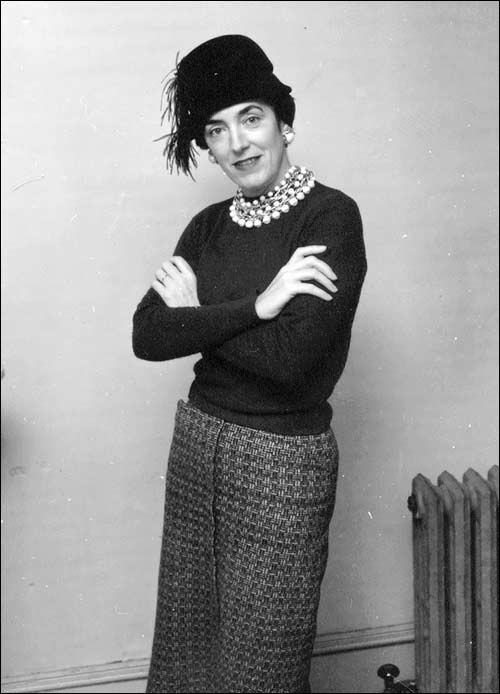 Cassie Eileen Brown
Journalist, author, publisher and editor.
Courtesy of Archives and Special Collections (Collection 115), Queen Elizabeth II Library, Memorial University of Newfoundland, St. John's, NL.
From 1959 to 1966, she was a reporter for The Daily News. During this time she also published and edited the magazine Newfoundland Women (1961- 1964). Cassie retired from The Daily News to work on her book Death on the Ice (1972), a gripping account of the 1914 sealing disaster and a work that established her as an author. Her other works include: A Winter's Tale (1976) and Standing into Danger (1979).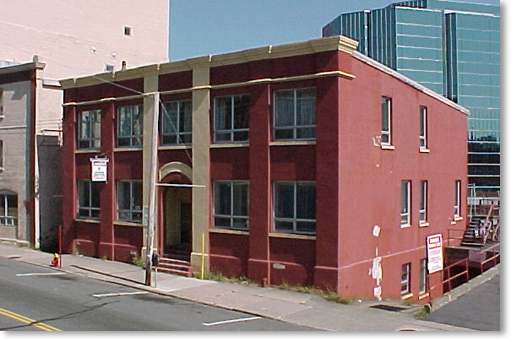 Former Offices of the Daily News
357 Duckworth Street, St. John's, NL
Photo by Duleepa Wijayawardhana, 1998.