Macdonald, Sir Gordon (1885-1966)
Governor, 1946-1949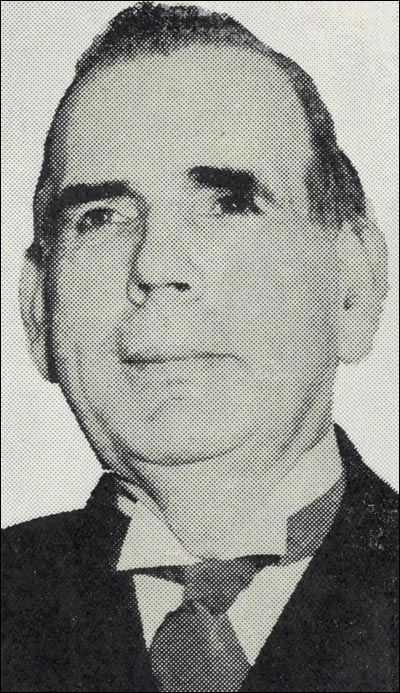 Macdonald was born in Gwaenysgor, Wales, on May 27, 1885. He spent his early years in Wigan, England, where he attended school and started life as a coal miner. He worked his way up, however, and eventually became a member of the Wigan Board of Guardians. He went on to hold several prominent positions and, in 1929, became a Member of Parliament. He resigned in 1942 to become regional controller for the Ministry of Fuel and Power in North Wales. He stayed there until he was made Governor of Newfoundland in 1946.
Macdonald came to Newfoundland to promote confederation. He was not a popular figure, and was accused by Peter Cashin, among others, of manipulation and bias. During the second referendum campaign in 1948, he was suspected of pitting Protestants against Catholics to gain votes for the confederate side. After the confederate victory, Macdonald encouraged Britain to arrange for the final negotiations for union to begin quickly, before objections could be made.
An attempt was made to stop the signing of the terms of union, citing Macdonald's actions as reasons for postponement. The last British governor, Macdonald left the island in 1949. Two days later a congratulatory poem was published in The Evening Telegram. The first letter of each line spelled out "THE BASTARD" (Neary 339).
On his return to Britain, Macdonald was created Baron Gwaenysgor (Paddock 403). He became Paymaster General shortly after and held the position for two years. He became a member of the Colonial Development Board in 1952 and Chairman of the National Broadcasting Council in 1953. He died in Prestatyn, Wales on January 20, 1966.