McCallum, Sir Henry Edward (1852-1919)
Governor, 1899-1901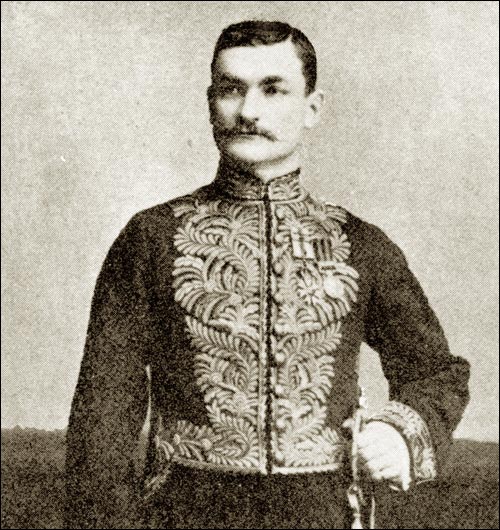 McCallum was born on October 28, 1852 in Yeovil, Somersetshire, England. He was first tutored privately and then attended the Royal Military College in Woolwich. McCallum started his colonial service career in 1874 and held several postings, including a term as governor of Lagos (now part of Nigeria). He was sent to Newfoundland in 1899.
McCallum succeeded controversial governor Sir Herbert Murray in Newfoundland and set to work refusing Prime Minister Robert Bond's request to dissolve the House of Assembly, with an election scheduled for the fall. Friction continued between McCallum and the Bond government and he was recalled in 1901.
McCallum then became governor of Natal and, after six years, accepted the governorship of Ceylon. He retired in England in 1913, and died there on November 24, 1919.