Boyle, Sir Charles Cavendish (1849-1916)
Governor, 1901-1904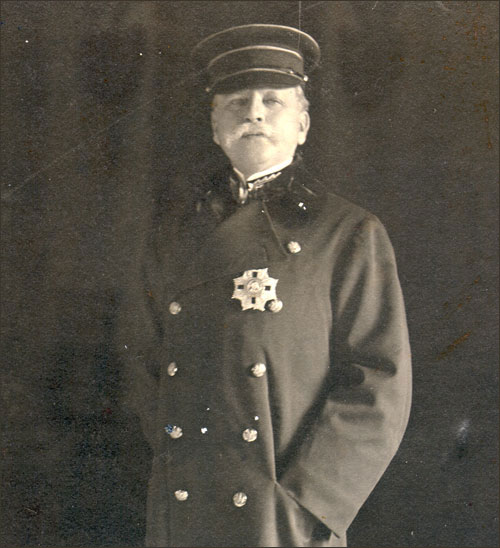 Boyle was born in Bridgetown, Barbados on May 29, 1849. He attended the Charterhouse school in London. He went on to study law and colonial administration and, in 1879, was posted as a magistrate for the Leeward Islands. From 1882 to 1900, he worked as a colonial secretary in Bermuda, Gibraltar, and British Guiana. He was knighted in 1899 and promoted to the governorship of Newfoundland in 1901.
Boyle governed during a prosperous time in Newfoundland. His genuine interest in the island made him popular with the people, and his tact in governing helped smooth the way for settlement of nagging concerns like the French Shore issue. He also helped negotiate a deal that established a large newsprint mill in Grand Falls, and supported Guglielmo Marconi's efforts to establish wireless communication between Newfoundland and England.. His friendship with the difficult Premier Sir Robert Bond helped create cordial relations between the Crown and the Newfoundland government. Boyle's 1902 ode "Newfoundland", however, is his most popular and lasting contribution to the island. It eventually became the Newfoundland's official anthem, both national and provincial. He also presented a silver trophy to the St. John's Hockey Association --The Boyle Challenge Cup, which was contested until 1971.
Boyle left the island in 1904, to the dismay of many Newfoundlanders. He was next posted as governor of Mauritius from 1904 to 1911. He retired in 1916, and died in London on September 17, 1916.