Hill, Sir Stephen John (1809-1891)
Governor, 1869-1876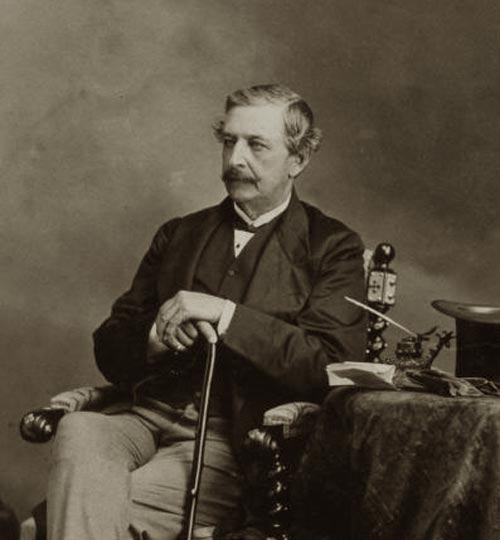 Hill was born June 10, 1809, possibly in the West Indies. His army career began in 1823 when he joined the reserves. He was promoted to lieutenant in 1828, and to captain in 1842. Hill served in Africa, becoming governor of the Gold Coast (Ghana) in 1851 and of Sierra Leone in 1854. In 1863, he was appointed governor of the Leeward Islands and Antigua. In 1869, he became governor of Newfoundland.
Hill supported confederation with Canada, and was disappointed when the election of 1869 gave the anti-confederates the majority in the assembly. Hill pushed the limits of his position when he suggested that confederation be imposed on Newfoundland. The colonial office refused to interfere.
A genial and popular governor, Hill retired to London in 1876, and died there in 1891.