Anglo-French Conflict, 1690-1713
As the only French base in Newfoundland, Plaisance (Placentia) was attacked by the English, but also acted as the springboard for French attacks on English Newfoundland.
On February 25, 1690, 45 freebooters from Ferryland led by Herman Williamson attacked Plaisance by land. After killing two soldiers and wounding Louis de Pastour with a bullet in the back, they took possession of the town. The population was imprisoned in the church for six weeks, until the English left on April 5 with the colony's supplies.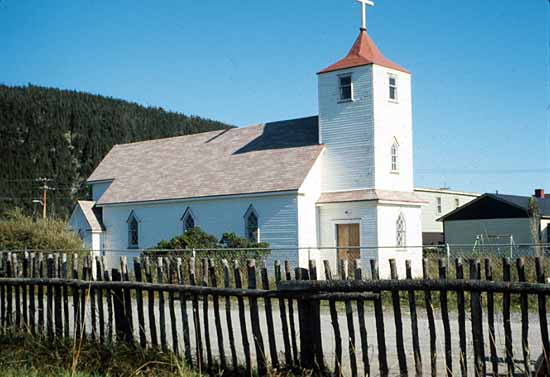 Anglican Church, Placentia
The early French church, where the settlers were imprisoned, is believed to have been located on the site of the present Anglican Church.
Photo by Edward Power. Reproduced by permission of Department of Education, Government of Newfoundland and Labrador ©1982.
In the fall of 1692, the English attacked again, under the command of Commodore Williams, with five ships armed with 62 cannon, and crews totaling nearly 800 men —against 50 French soldiers assisted by Basque fishermen. The 2,000 cannonballs fired by the English damaged several houses, and on September 23 the fleet withdrew.
On August 28th 1693, it was Francis Wheeler's turn to appear off Plaisance with 19 ships. Five more ships arrived two days later, but a storm on September 3 forced the fleet to leave.
French Offense
The French were not always on the defensive. There were attacks—albeit futile—on St. John's in 1692 and 1694. In 1696 Jacques-François de Monbeton de Brouillan (1691-97) mobilized a frigate and eight ships to attack English Newfoundland. Although he did not take St. John's, he took possession of about 30 fishing boats, captured prisoners and seized a large amount of fish. De Monbeton was joined on this expedition by Pierre Le Moyne d'Iberville, who marched overland from Plaisance to spearhead a punishing attack on the English settlements in a famous winter campaign. In 1702, Philippe Pastour de Costebelle, while serving as interim governor, gave a commission to sieur du Tilly to attack Trinity Bay. English ships threatened Plaisance from March to September of 1703, but in 1705, the French in the colony, with reinforcements from Canada, again attacked the English settlements. This expedition was a great success — only St. John's and Carbonear resisted the French successfully.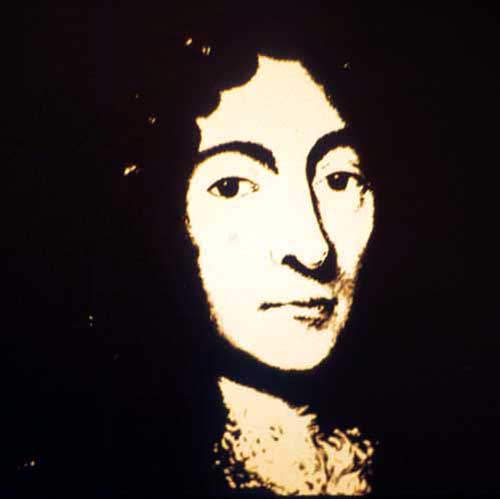 Philippe Pastour de Costebelle
Photo by Edward Power. Reproduced by permission of Department of Education, Government of Newfoundland and Labrador ©1982.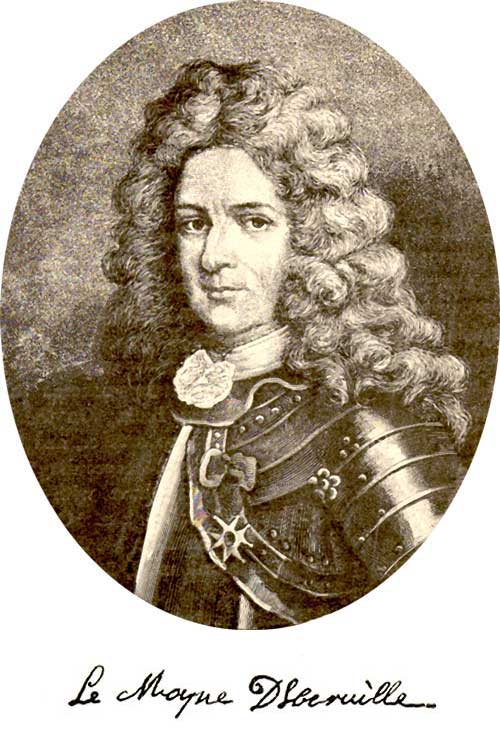 Pierre Le Moyne d'Iberville, ca. 1702
From Justin Winsor, ed., Narrative and Critical History of America: The English and French in North America 1689-1763, Vol. V (Boston: Houghton, Mifflin & Company, 1887) 15.
English Blockade
In 1708, with seven warships, England opted for a naval blockade in an attempt to starve Plaisance into submission. This was a clever move, especially since the colony had to feed 500 English prisoners in addition to its own population. Despite this, Saint-Ovide, the nephew of de Monbeton, decided to attack English settlements once again. In January 1709, with a force of 170 men, French, Canadians and Indians, he took St. John's, captured 800 prisoners and destroyed the town's defences. It was the last of three French attacks on St. John's in the history of Plaisance.
The English blockade continued through 1711 and 1712, however, with about 20 English ships closing the entrance to the bay. The standoff was ended only by the Treaty of Utrecht (1713), and the handover of Plaisance to the British. French colonists were given the choice of moving to île Royale in Cape Breton or sailing back to France.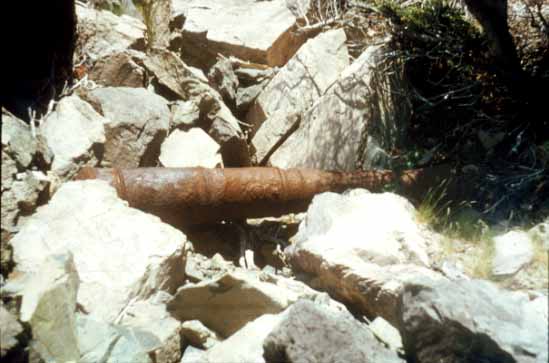 French Era Cannon Lying in Ruin at Castle Hill
Photo by Edward Power. Reproduced by permission of Department of Education, Government of Newfoundland and Labrador ©1982.