Elsie Holloway (1882-1971)
(From the Women's History Walking Tour Booklet)
Elsie Holloway, born in St. John's of well-educated parents, was one of the finest studio photographers in Newfoundland. She received much of her training from her father but also studied photography in England prior to World War I.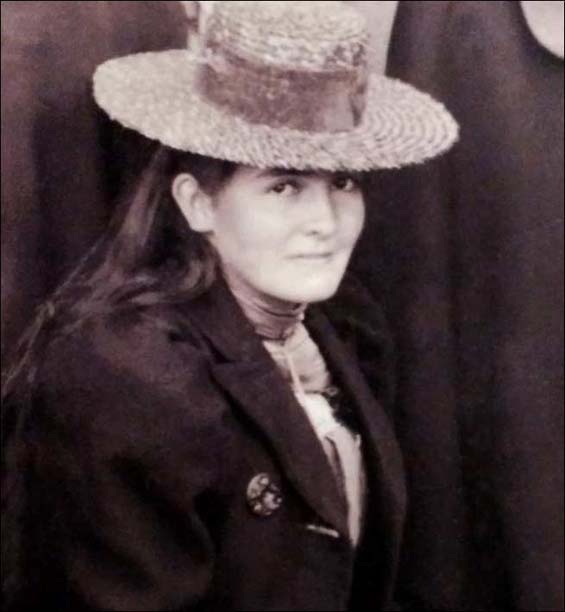 Elsie Holloway
Detail from photo of picnic at Pearces Forest Pond. Courtesy of The Rooms Provincial Archives Division (A2-151).
In 1913, she established Holloway Studio of St. John's, in partnership with her brother, Bert, who died in 1916 in the war. Elsie specialized in portraits, and was known for her style and spirit in capturing spontaneity and mounting photographs in original ways. She also documented the departure of Amelia Earhart from Harbour Grace, and became adept at landscape photography. Elsie's work is acknowledged to be among the finest photography produced in Newfoundland. She retired and sold the Studio in 1946. Much of her work is preserved in The Rooms Provincial Museum Division and The Rooms Provincial Archives Division at The Rooms in St. John's.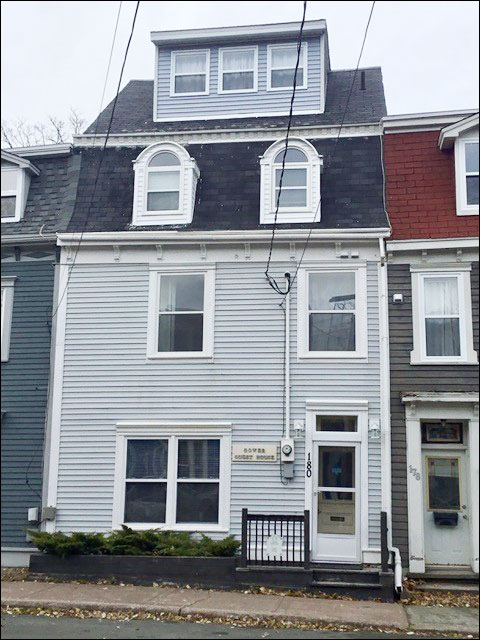 Home of Elsie Holloway
180 Gower Street, St. John's, NL
Photo by Duleepa Wijayawardhana, 1998.
Video: With the Camera - The Life of Elsie Holloway